Our grateful thanks to all our supporters, past and present…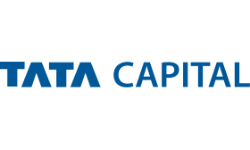 TATA Capital Financial Services Ltd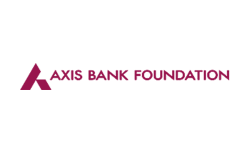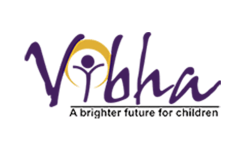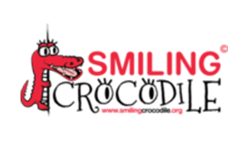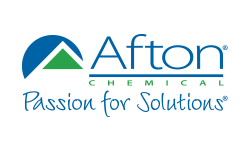 Afton Chemical India Pvt. Ltd.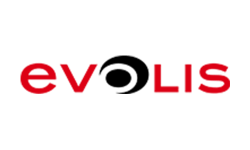 Evolis Card Printer India Pvt. Ltd.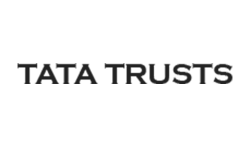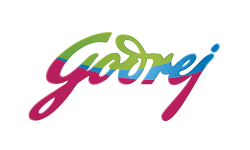 Pirojsha Godrej Foundation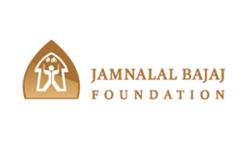 Jamnalal Bajaj Seva Trust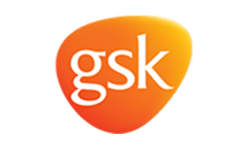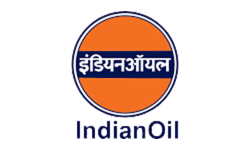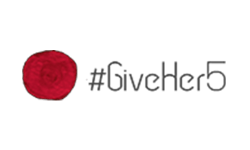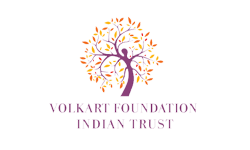 Volkart Foundation Indian Trust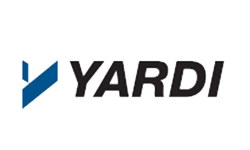 Yardi Software India Pvt Ltd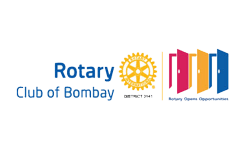 Rotary Club of Mumbai Sea Land Foundation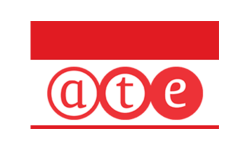 A.T.E. Philanthropic Foundation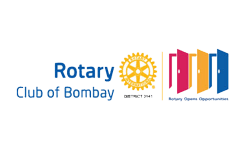 Rotary Club of Mumbai South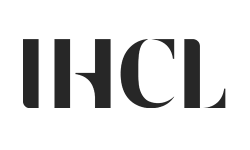 The Indian Hotels Company Ltd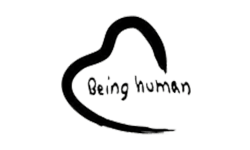 "Being Human" -The Salman Khan Foundation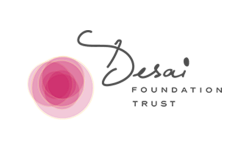 Jasubhai Desai Public Charitable Trust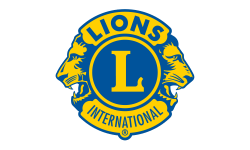 Lions Clubs International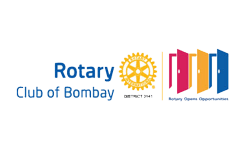 Rotary Club of Green City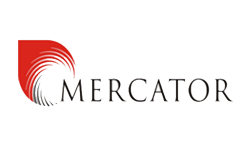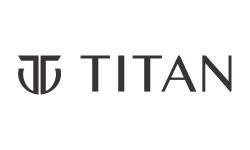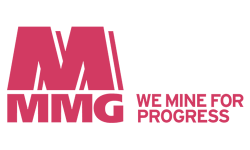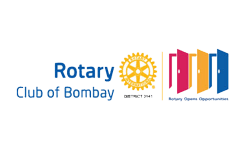 Rotary Club of Bombay Peninsula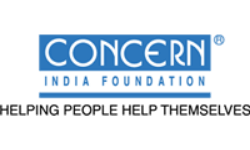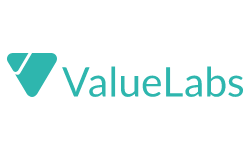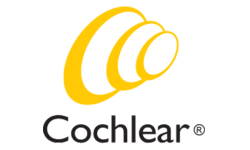 Cochlear Medical Device Company India Pvt. Ltd.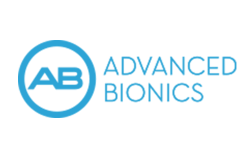 Advanced Bionics India Pvt. Ltd.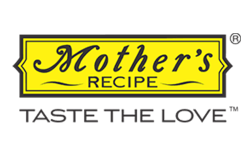 Pirojbai A. Dadabhoy Trust
The Mehran Edulji Bilimoria Charity Trust
Sadguru Kamubaba Foundation
Sohrab Coomi Mistry Foundation
Archbishops Charities Fund
Sadhana Textile Mills Pvt. Ltd.
C.A. Galiakotwala & Co. Pvt. Ltd.
Manubhai & Sushilaben Desai Parivar Charitable Trust
…and innumerable friends, supporters and Trusts who have helped us.